CLASSIC TAILORING, REIMAGINED
Informed by traditional tailoring, but reimagined with modern sensibility, The Cloakroom is redefining classic. Cut by artisans in Japan to The Cloakroom's house pattern, suits are tailored so that comfort and aesthetics remain in perfect equilibrium...
READ MORE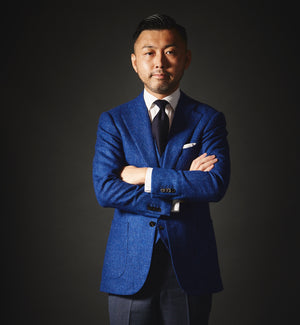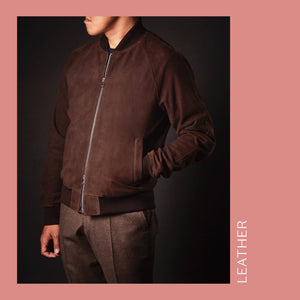 TAILORED IN JAPAN
Revered as a culture for uplifting and honouring craftsmanship, Japan has a rich history in tailoring that dates back centuries to imperial dress. Passed through generations and continually refined, modern Japanese tailoring is defined by its precision and attention to detail. The Cloakroom is proud to draw on Japan's deep reservoir of tailoring talent to craft suits of unparalleled quality and comfort.
OUR TAILORING
With heroic tailoring, supple leatherwear and sophisticated casual wear, The Cloakroom allows men to truly define who they are through their clothing.
BOOK AN APPOINTMENT