Brisbane
The Cloakroom Brisbane is situated at 180 Queen Street in the CBD. Our store is on Level 6, above the Queen Street Mall. We chose the heritage-listed building for its sandstone exterior and old-world charm. Inside our showroom, you'll find a private, architecturally designed boutique space. You'll be looked after by our Brisbane tailoring experts, Andrew, Benjamin and Ben. Level 6, 180 Queen Street, Brisbane, QLD 4000 Australia brisbane@thecloakroom.co (07) 3210 1515
Book your Tailor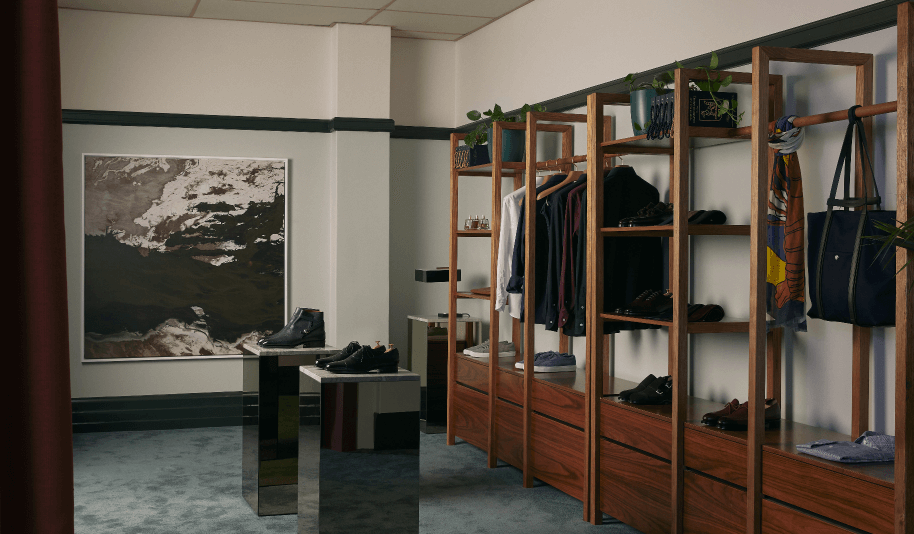 Montreal
Maison Cloakroom is located at 2175 Rue De La Montagne in downtown Montreal. Our store features stunning timber floors, comfortable appointment areas and private spaces to discuss your tailoring desires. The store includes a barbershop and a cocktail bar in the space next door. You will be looked after by our Montreal tailoring experts, Louis, Sacha, and Victor. 2175 Rue de la Montagne, Montreal, Quebec montreal@thecloakroom.co +1 514 284 9393
Book your Tailor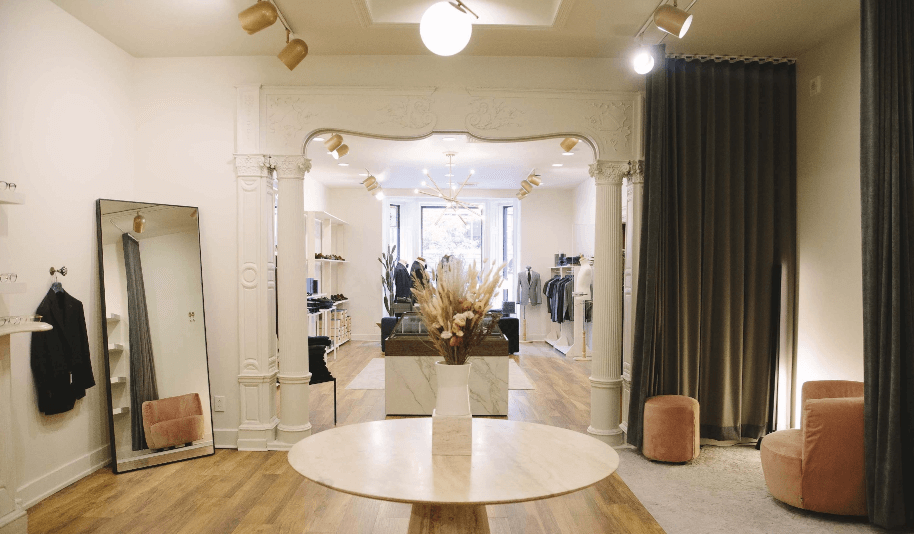 Tokyo
The Cloakroom Tokyo is located in the Landic Building in the bustling suburb of Ginza. Our showroom features stunning parquetry flooring in jade marble and private appointment spaces to plan your future tailored wardrobe. You will be looked after by our Tokyo tailoring expert, Masashi. Landon 3rd Building 5F, 7-10-5, Ginza, Tokyo tokyo@thecloakroom.co +81 3 6263 9976
Book your Tailor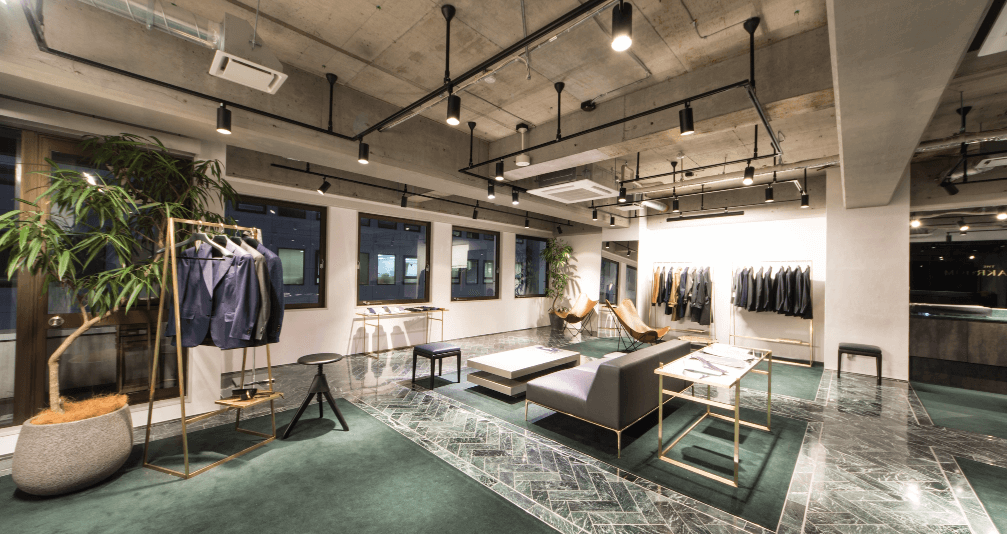 MAKE AN APPOINTMENT
Create your custom-made suit with the perfect fit guaranteed.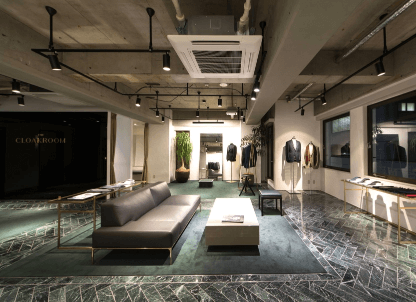 Step 1
Initial Consultation
Schedule an appointment and provide our team with any ideas or inspiration for your ensemble.
Step 2
Options & Measurement
Select a fabric from our collection and discuss styling details for the design of your suit. Our team will then conduct a fitting so that a pattern can be made especially for you.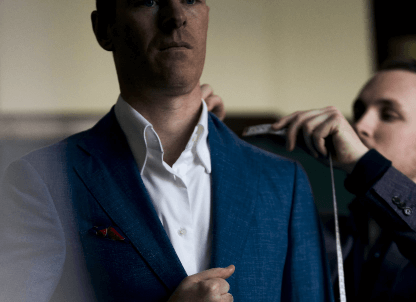 Step 3
First Fitting
Once your suit has arrived from our tailors (5-8 weeks) our team will review the fit of the suit and make any final adjustments.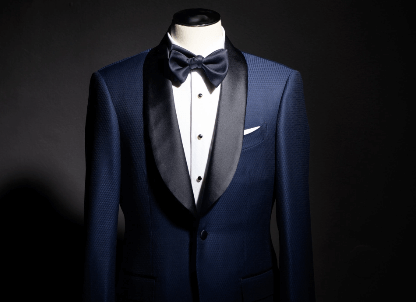 Step 4
Final Fitting
At this stage, any modifications made to the suit have been made and will be ready to take home.