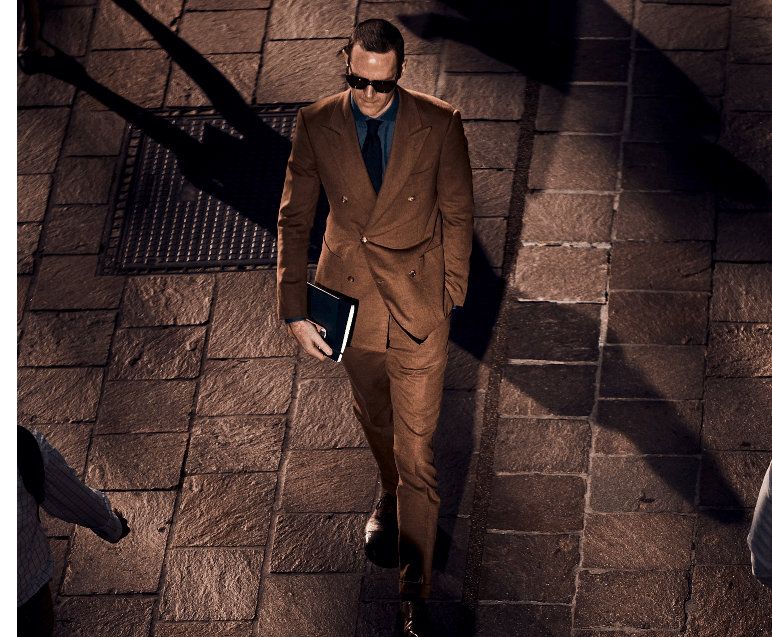 THE CLOAKROOM
The Cloakroom was founded in 2007 in Brisbane, Australia. Since then, we have welcomed dynamic new members to our team and opened showrooms in different cities across the world. Currently, we have stores in Brisbane, Montreal, and Tokyo. The Cloakroom is forged on the belief that clothing is an extension and expression of self. A belief that our wardrobe speaks directly to our tastes, our values and our ideas. That it says everything about who we are, without saying anything at all. It presents a rare opportunity to truly define who we are. Our house style is a blend of classic and contemporary tailoring, with a keen passion for, and emphasis on, craftsmanship. The strong relationships that we build with our customers allow us to make finely tailored and casual clothes that are unique, distinguished and a joy to wear.
Book a Consultation
MEET THE TEAM
Our team of experienced tailors are here to ensure you have the ultimate experience.
MAKE AN APPOINTMENT
Create your custom-made suit with the perfect fit guaranteed.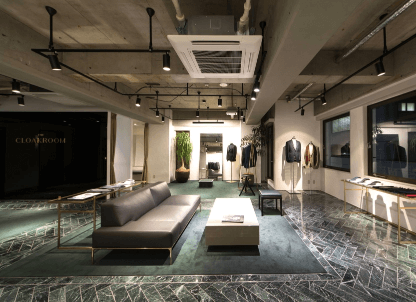 Step 1
Initial Consultation
Schedule an appointment and provide our team with any ideas or inspiration for your ensemble.
Step 2
Options & Measurement
Select a fabric from our collection and discuss styling details for the design of your suit. Our team will then conduct a fitting so that a pattern can be made especially for you.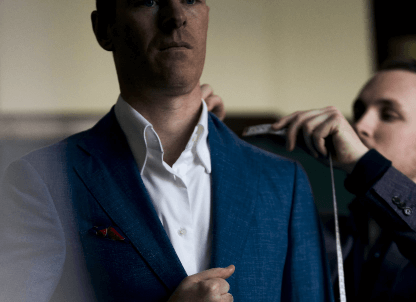 Step 3
First Fitting
Once your suit has arrived from our tailors (5-8 weeks) our team will review the fit of the suit and make any final adjustments.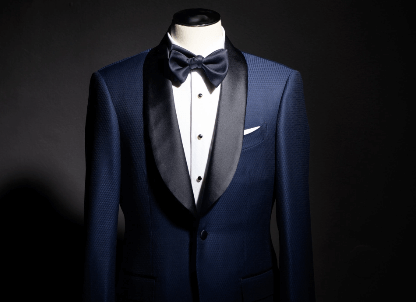 Step 4
Final Fitting
At this stage, any modifications made to the suit have been made and will be ready to take home.