FINISHING TOUCHES
No tailored ensemble is complete without perfectly curated accessories. Whether it's a tie or scarf by London based Drake's, Mismo leather bags, South Sea pearl cufflinks or Egyptian cotton pocket squares, The Cloakroom's selection of accessories have been chosen to delight and inspire. We also stock shoe care products, polishes and brushes from the world renowned Saphir, and a range of books from Permanent Style author Simon Crompton. To find the right accessories for you, book in an appointment at our store.
Discover Our Accessories
FIND THE RIGHT ACCESSORIES FOR YOU
Discover our iconic accessories designed to complete your style.
MAKE AN APPOINTMENT
Create your custom-made suit with the perfect fit guaranteed.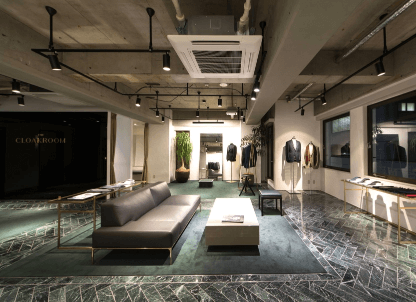 Step 1
Initial Consultation
Schedule an appointment and provide our team with any ideas or inspiration for your ensemble.
Step 2
Options & Measurement
Select a fabric from our collection and discuss styling details for the design of your suit. Our team will then conduct a fitting so that a pattern can be made especially for you.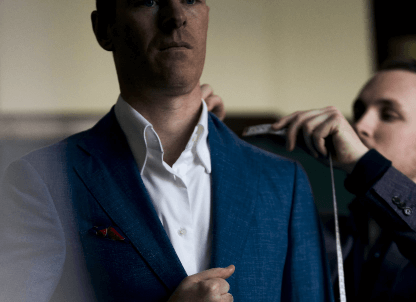 Step 3
First Fitting
Once your suit has arrived from our tailors (5-8 weeks) our team will review the fit of the suit and make any final adjustments.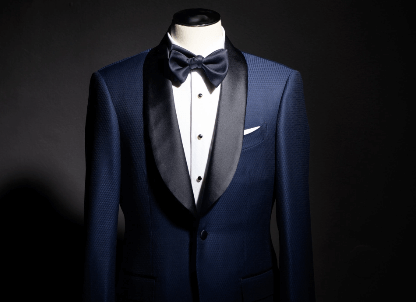 Step 4
Final Fitting
At this stage, any modifications made to the suit have been made and will be ready to take home.