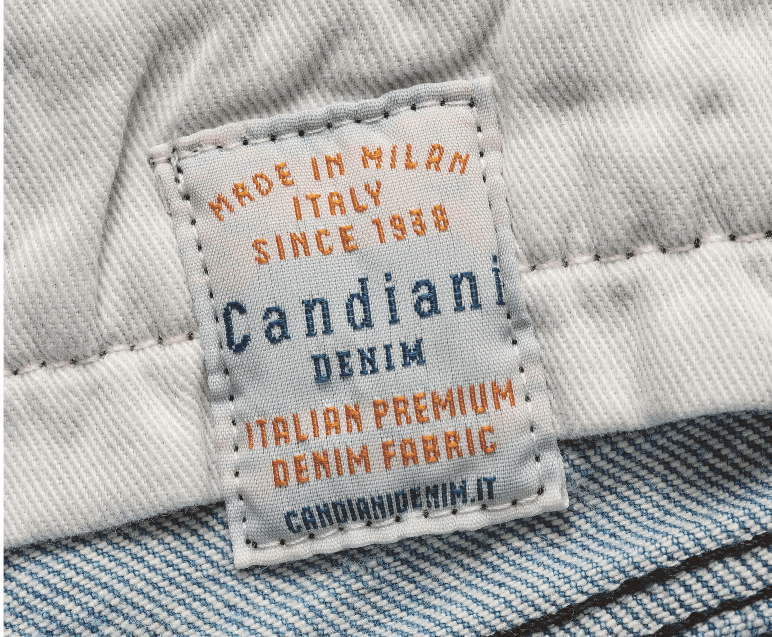 MADE TO MEASURE
While denim has its origins in workwear, a modern pair of tailored jeans has become a much-worn staple for many of our clients. Just because jeans are instinctively more casual, doesn't mean that you should have to compromise on their fit or quality. The Cloakroom offers an extensive range of Italian and Japanese denims to choose from as part of our tailored denim program. Those who prefer something more classic will enjoy our selection of selvedge denim, while those who favour comfort will enjoy our stretch denim collection. In terms of quality, our jeans are crafted in Italy and are made with sturdy AMF reinforced belt loops, narrow twin-stitch construction and a traditional chain stitch to elegantly finish the hem. They are made-to-measure, specific to your body and requirements, and the fit will improve with each wear. We offer a full range of customisation details including, stitching colour, buttons, rivets and pocket details as standard.
Book a Consultation
MAKE AN APPOINTMENT
Create your custom-made suit with the perfect fit guaranteed.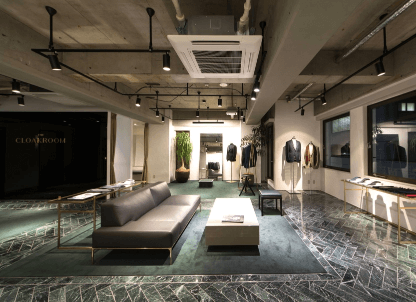 Step 1
Initial Consultation
Schedule an appointment and provide our team with any ideas or inspiration for your ensemble,
Step 2
Options & Measurement
Select a fabric from our collection and discuss styling details for the design of your suit. Our team will then conduct a fitting so that a pattern can be made especially for you.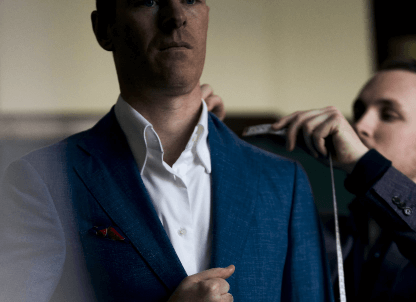 Step 3
First Fitting
Once your suit has arrived from our tailors (5-8 weeks) our team will review the fit of the suit and make any final adjustments.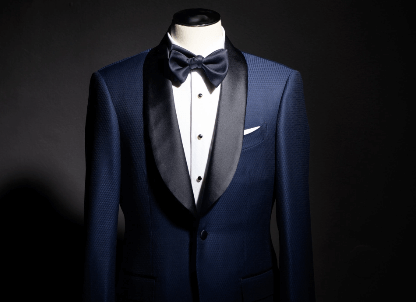 Step 4
Final Fitting
At this stage, any modifications made to the suit have been made and will be ready to take home.