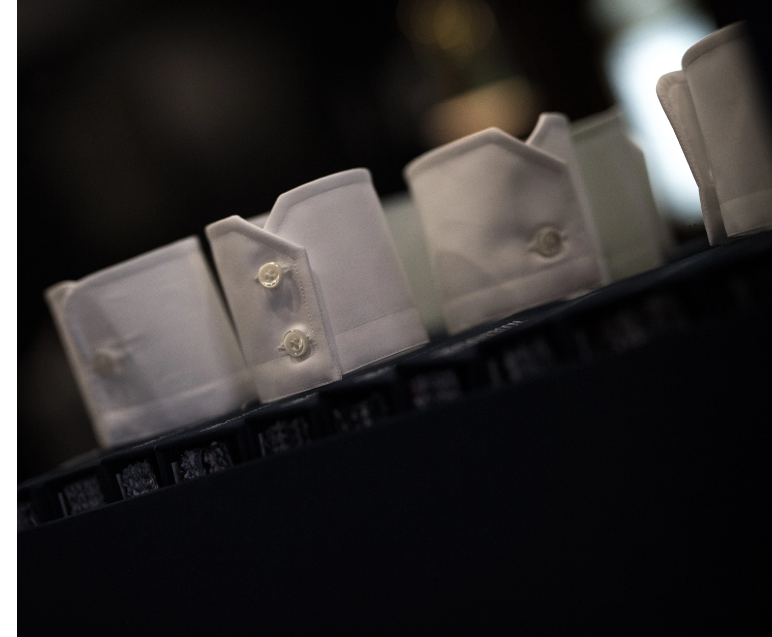 EXPERIENCE A PERFECTLY FITTED SHIRT
The Cloakroom offers a full-service, made-to-measure shirting program. Whether you need a new set of business shirts for your work wardrobe, a tuxedo shirt with studs or some more casual short-sleeve or popover shirts for the weekend, we will make each shirt especially for you, to your specification. We have an extensive range of luxury fabrics, including the finest cottons, linens and lightweight wools from makers such as Thomas Mason, Caccioppoli and Canclini. Once you've narrowed down your fabric selections, we will assist you in choosing between myriad options for collars, cuffs and styling details. Our shirts are finely finished (25 stitches per inch as standard), with hand-sewn buttons (crows foot stitching) and come with natural mother of pearl buttons as standard. We offer full customisation options, including hand-embroidered monograms on the collar, cuff and body of the shirt.
Book Your Shirting Consultation
FINDING THE RIGHT SHIRT
Our team of experienced tailors are committed to making sure your shirt is tailored to your exact specifications.
MAKE AN APPOINTMENT
Create your custom-made suit with the perfect fit guaranteed.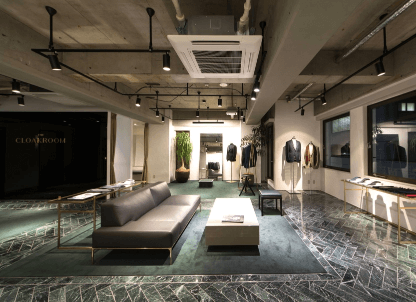 Step 1
Initial Consultation
Schedule an appointment and provide our team with any ideas or inspiration for your ensemble.
Step 2
Options & Measurement
Select a fabric from our collection and discuss styling details for the design of your suit. Our team will then conduct a fitting so that a pattern can be made especially for you.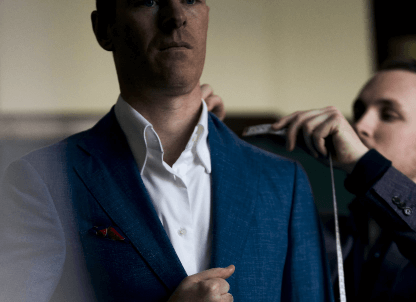 Step 3
First Fitting
Once your suit has arrived from our tailors (5-8 weeks) our team will review the fit of the suit and make any final adjustments.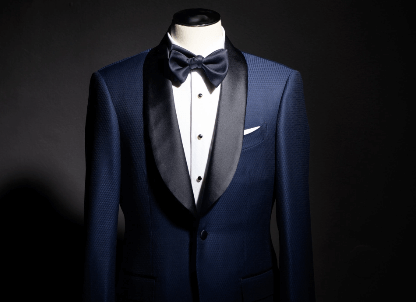 Step 4
Final Fitting
At this stage, any modifications made to the suit have been made and will be ready to take home.