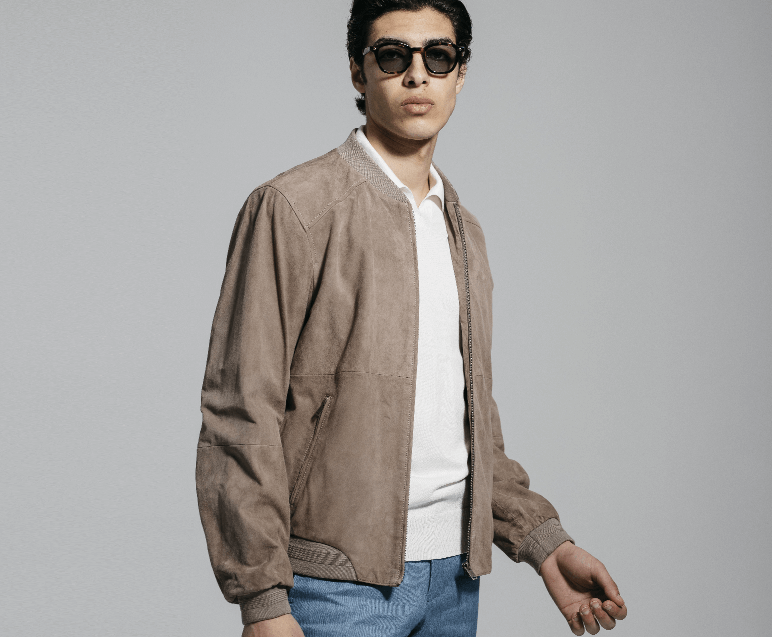 MADE TO MEASURE LEATHER JACKETS
Whether you are searching for the perfect black leather motorcycle jacket or perhaps a classic bomber jacket made from supple suede, The Cloakroom's made-to-measure leather program is the definitive offering. In-store, you will have the opportunity to choose from a wide selection of luxurious leather and suede options and be fitted expertly by our team from our sample pieces. The Cloakroom leather and suede jackets are offered in various classic styles and are made by hand in a small workshop just outside of Tokyo. The craftspeople that make each jacket produce less than twenty jackets per month, so you can be assured that you'll receive a limited handmade piece. Our leather pieces are finished with the highest quality zips and hardware and are lined with your choice of colours from the world's best Bemberg lining. The production time is 8-12 weeks, and prices start from $3,595 AUD.
Book a Consultation
DEFINE WHO YOU ARE
Discover our iconic leather jackets and classic bombers.
MAKE AN APPOINTMENT
Create your custom-made suit with the perfect fit guaranteed.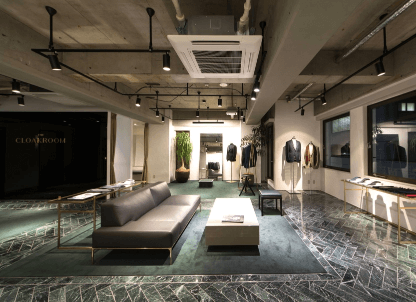 Step 1
Initial Consultation
Schedule an appointment and provide our team with any ideas or inspiration for your ensemble,
Step 2
Options & Measurement
Select a fabric from our collection and discuss styling details for the design of your suit. Our team will then conduct a fitting so that a pattern can be made especially for you.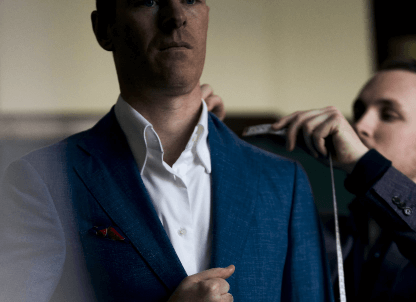 Step 3
First Fitting
Once your suit has arrived from our tailors (5-8 weeks) our team will review the fit of the suit and make any final adjustments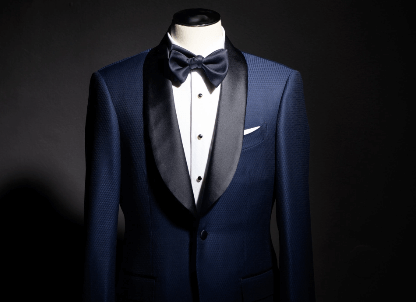 Step 4
Final Fitting
At this stage, any modifications made to the suit have been made and will be ready to take home.